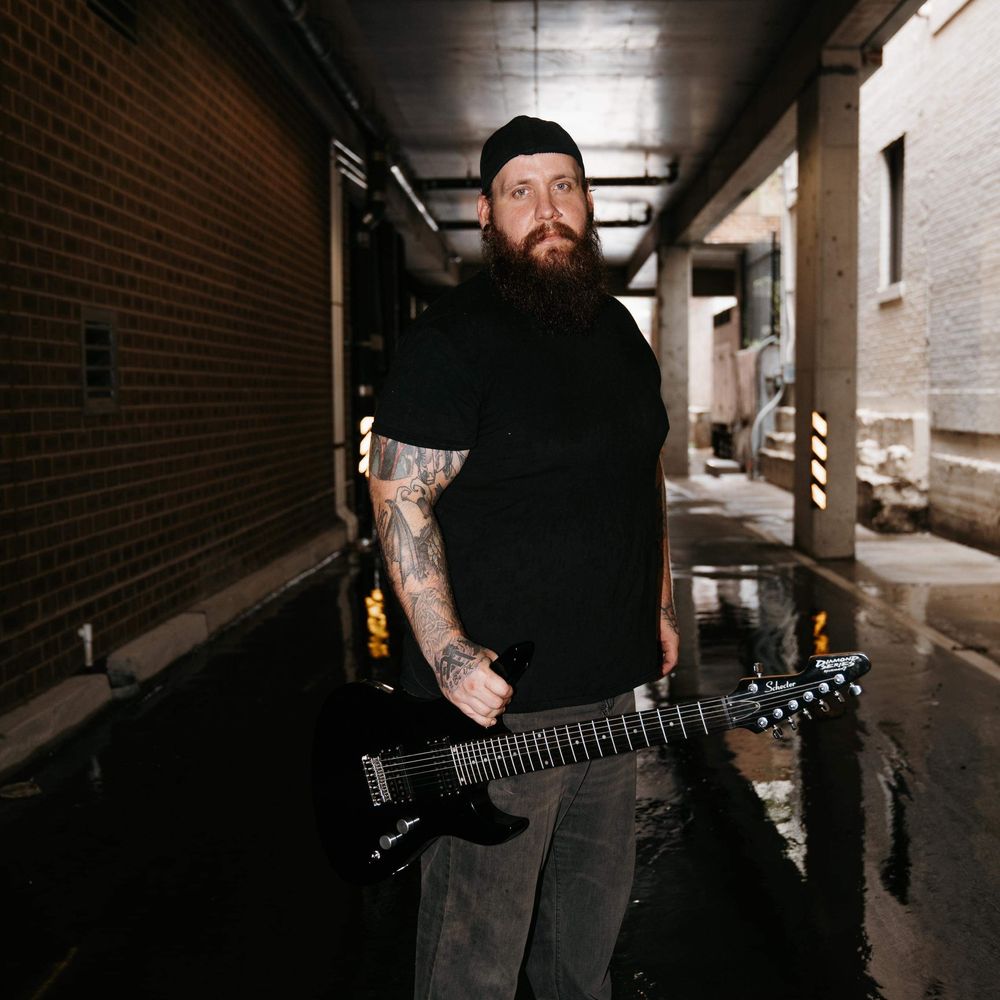 NICK LYONS
GUITAR
Nicholas has been playing guitar for almost 20 years with the stage being his home. He also was classically trained and received a degree in Fine Arts and Music, and a degree in Music Education.
He has played in various local bands, 3 of which have been nominated for a Carolina Music Award. Some of his biggest influences include Avenged Sevenfold, Nothing More, and All That Remains.
He currently plays with a Schecter Avenger and Schecter Hellraiser into a Line 6 Spyder V Mkii with a Marshall 1960 AV Cabinet.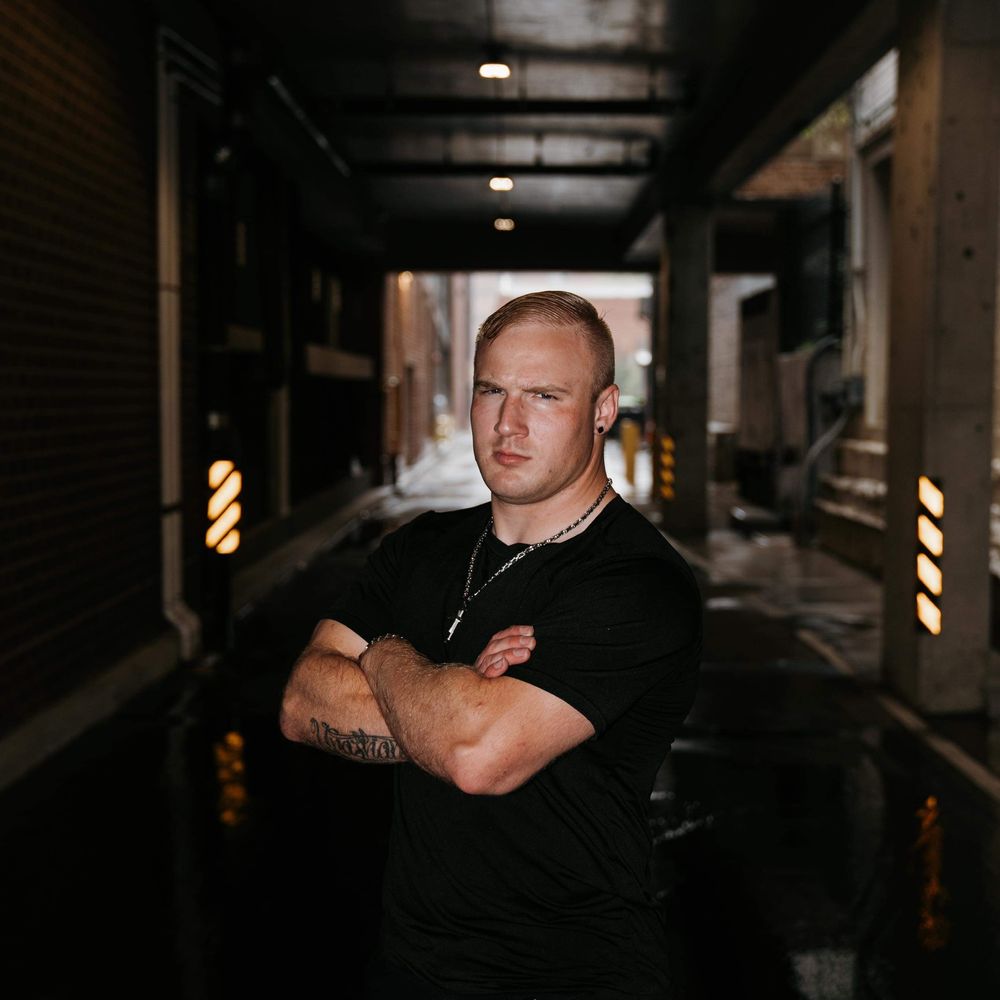 CALEB TULLOS
DRUMS
Caleb Tullos is a 26 year old drummer from Nashville Tennessee.
He has amassed a fruitful YouTube channel with over 2,000 followers.
Caleb is a religious man but also respectful to other's views, in other words, just a good human being. His dream has always been to play drums and spread his love for music through the crowd.
As a former Army veteran, his work ethic, determination, and leadership abilities have led him through many trials and tribulations but now gets to fulfill his lifelong dream through music.