"

This is the type of group you can count on bringing their best every time. They somehow always blend raw emotion with a refined gut punch of heavy riffs and tight drums. Mix that with Will's ability to go from soft, melodic singing to grinding screams and you get Hollow Intent. Having worked with them multiple times in the studio, can confirm!" - Jacob Gissin
— Studio Harrison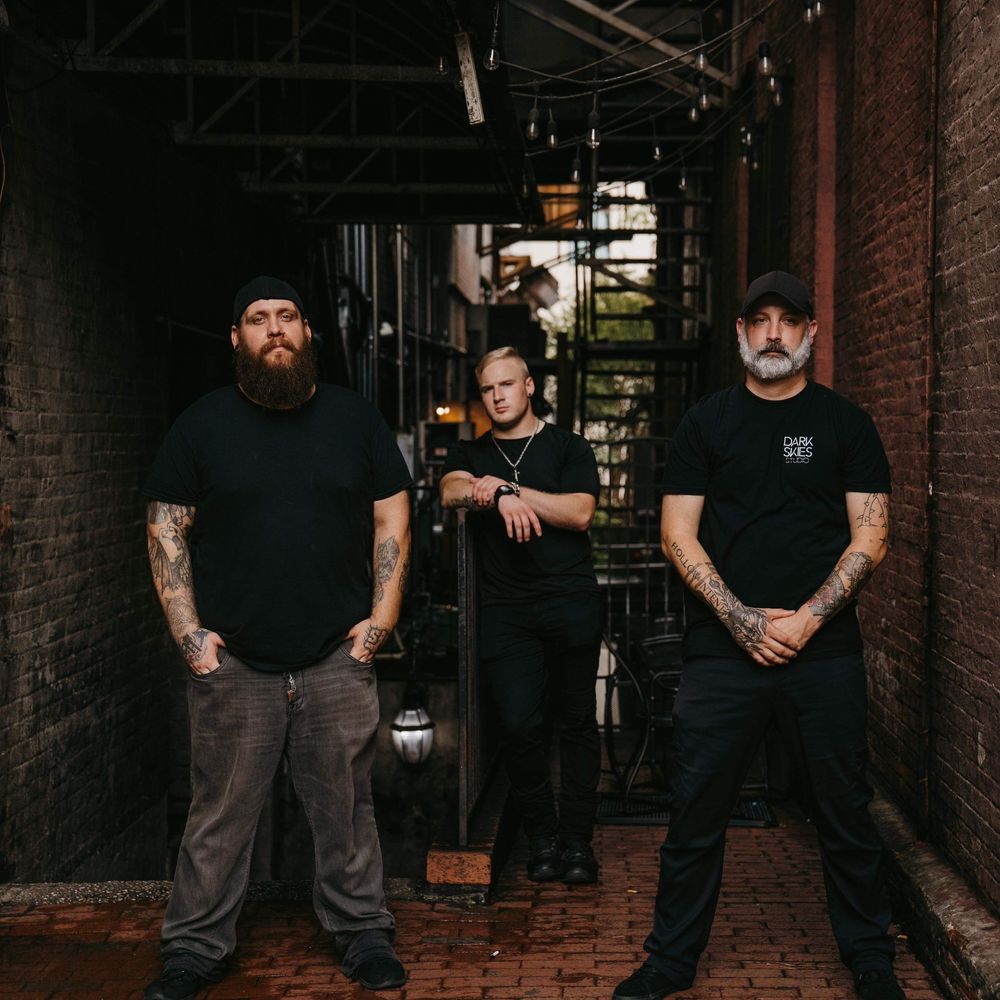 Hollow intent
Hollow Intent is a hard rock/metal band based out of Wilmington, North Carolina. Riff heavy, high energy, and super dynamic, the band is making its presence very well known.
Hollow Intent began when guitarist, Will Baker had a vision and decided to step out vocally. Since then, Hollow Intent has added new members Nick Lyons (Guitar), and Caleb Tullos (Drums). They've created their own breed of infectious, hard rock and metal, with a touch of groove, similar to late 90's Rock/Metal.
In August of 2018, they released their debut EP, "Monster" that featured their hit single, "Burn." In May 2019, the group was nominated for 2019 Carolina Music Award's Best Rock Group and Best Rock Male for Will Baker. Since then, they've released fan favorites "Superhero" and "Parasite." They recently completed a string of shows that included larger festivals such as Summer Bash Indiana and Blue Ridge Rock Festival (2 years in a row).
Hollow Intent is currently in the studio with Dark Skies Studio and Studio Harrison to release some new music!
Press photos